Masters Of Metal Fabrication & Lighting Fixture Perfection


OR CALL US: (406) 755-9232














At Countryside Welding, our unique wrought iron design will add value & distinctive beauty to your home or business. Located in Flathead Valley in Kalispell, Montana, we specialize in a wide array of welding services such as custom hand forged lighting (UL approved), wrought iron blacksmithing, aluminum and copper fabrication, wrought iron railing, oil field fabrication, ornamental gates, wrought iron railing and more.
We enjoy carrying on a tradition that is marked by prestige and fine craftsmanship. We encourage you to sample some of our many styles and design options for your home or business! Our steel products are of the highest industry standard, and we guarantee that our services will be done on time and within budget.
We understand how crucial our work is to your home or business, which is why we go the extra mile to deliver you an outstanding service!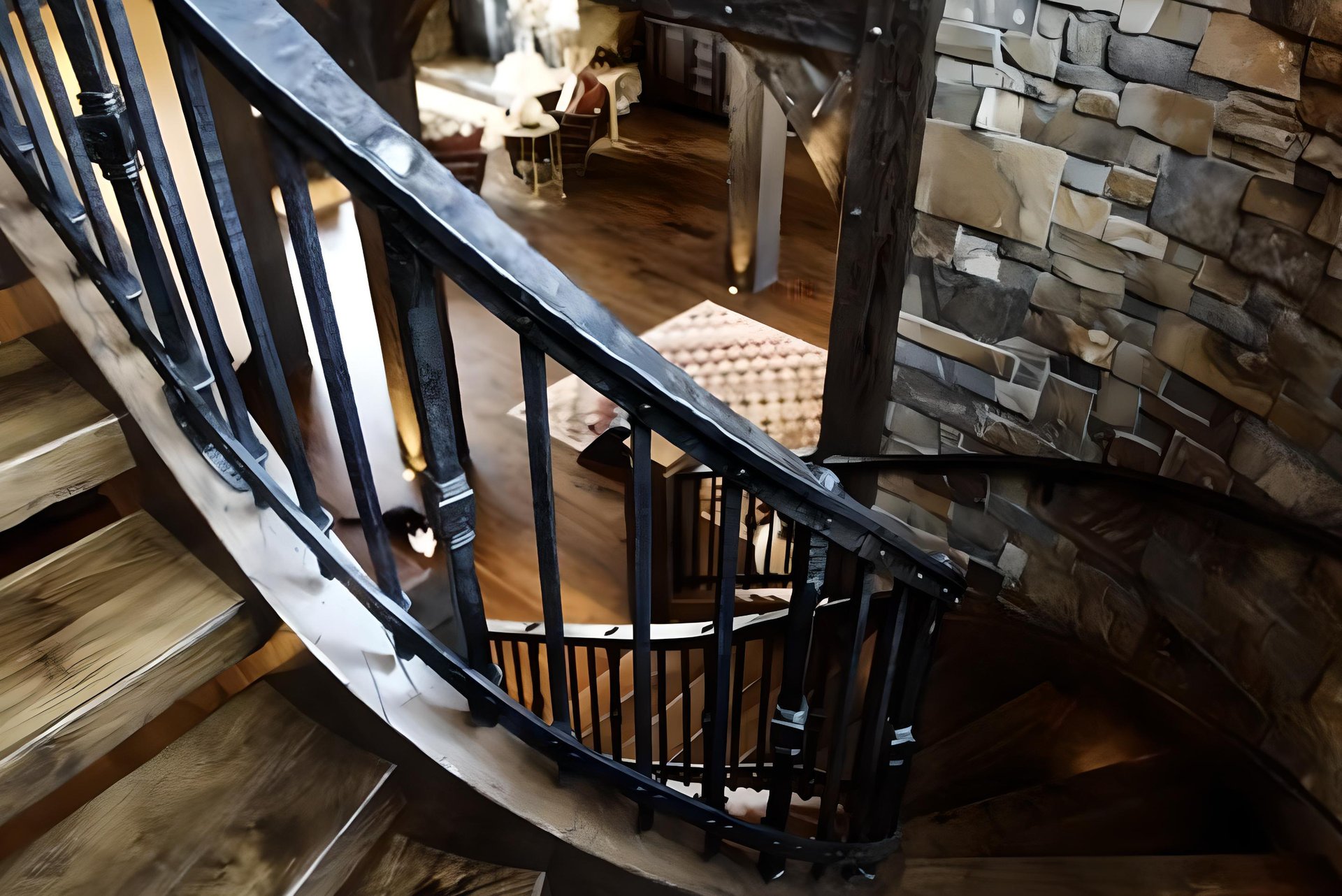 MONTANA MADE,
GLOBALLY ESTEEMED